Natural Results Plastic Surgery
Natural Results Plastic Surgery is the office and surgical center of Dr. Carlos Mata a.k.a Dr. Scottsdale®. The philosophy in his practice emphasizes compassionate care, dignity, privacy, and service beyond the patient's expectation. Our focus is doing what is best for our patients and taking into consideration how our patients are envisioning their surgical or non-surgical treatment.
​​​​​​​The office has 2 departments: surgical and non-surgical. Our in-house operation room allows Dr. Carlos Mata to perform most of his surgeries like breast augmentation, mommy makeover, Brazilian Butt Lifts, and Facelift in our Scottsdale location. Our multiple treatment rooms allow Dr. Carlos Mata, our trained nurse injector, and our full-time esthetician to perform a full range of medical spa services. We offer services like sexual enhancement, injectables, facials, lasers, skin rejuvenation, and non-surgical body contouring.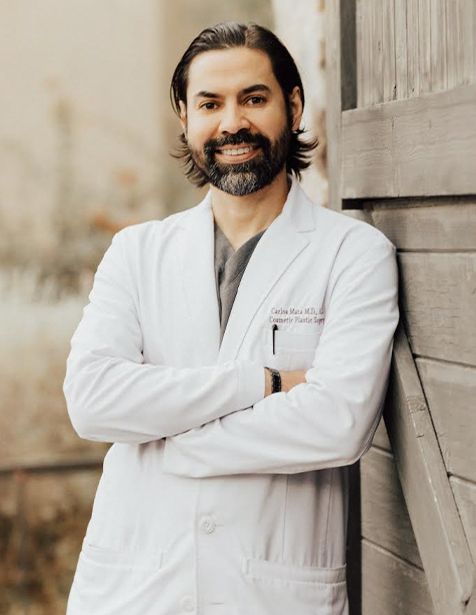 Board-certified plastic surgeon, Dr. Carlos Mata, aka Dr. Scottsdale®, is a highly-skilled plastic surgeon for breasts, body, face, neck, skin rejuvenation, and sexual enhancement. Dr. Mata performed over 25,000 surgical procedures in Miami, Boston, Houston, and the Scottsdale/Metropolitan area. He is mostly known for his body contouring procedures like Mommy Makeover, Brazilian Butt Lift, and Liposuction. Dr. Scottsdale® developed his own surgical techniques like Magic Tight® (body contouring with skin tightening) or Gladiator® (Male Makeover).
Dr. Martin Benjamin, MD, is a Manhattan Board-certified plastic surgeon. Dr. Benjamin has over 10 years of experience and a particular interest in Rhinoplasty, Facial rejuvenation, upper and lower eyelid blepharoplasty as well as Liposuction, Abdominoplasty, and Breast surgery. Dr. Benjamin enjoys the creativity and complexity of cosmetic surgery. He is fully dedicated to patient safety while helping them achieve the results they desire.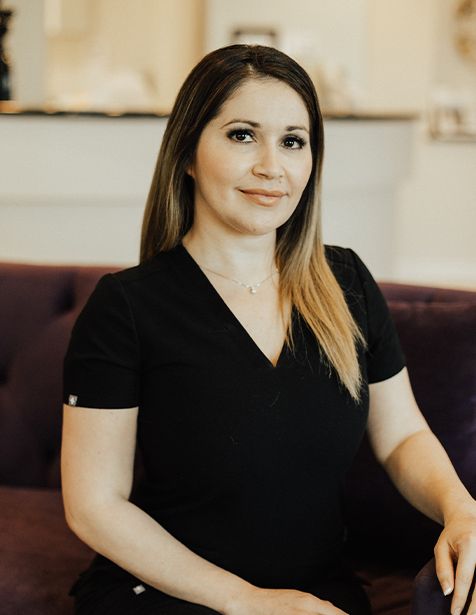 Janneth a.k.a Nurse Scottsdale graduated from Grand Canyon University with a Bachelor of Science in Nursing. She is currently in school for higher education to become a Family Nurse Practitioner. She has been a part of the medical field for over 15 years. She has worked closely with Dr. Carlos Mata to learn and perfect the art of injectable and aesthetic treatments. She has attended many advanced technique injectables training courses. Janneth is well-versed in injectables such as Botox®, Juvederm®, Voluma, Restylane, etc. Along with non-surgical treatments such as TruSculpt, Microneedling with Radio Frequency, PRP, and Laser Treatments.